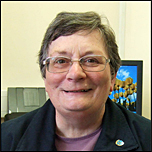 18 Jun

Marguerite Finn 22 October 1943–17 June 2022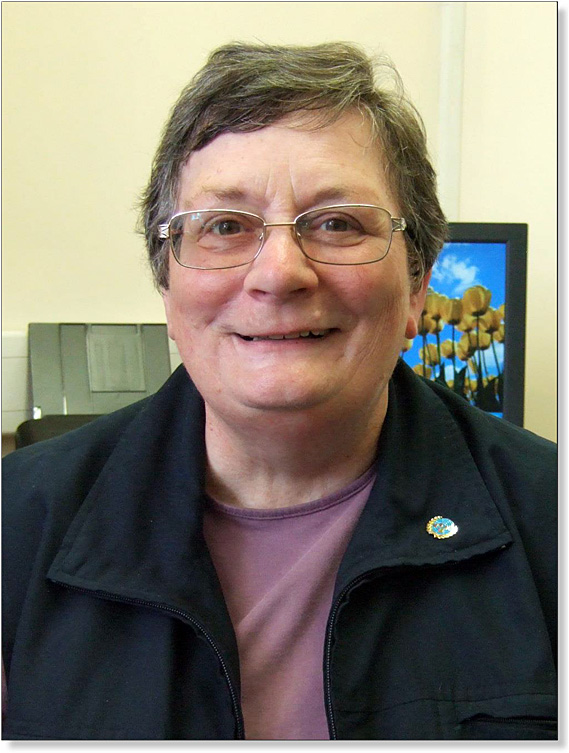 The sad news that Marguerite has died, at home in Norwich, was passed on to us by Annette Conn. She had been diagnosed with Acute Myeloid Leukaemia.
Marguerite joined HMSO Norwich in November 1972, working in HR and Business Supplies.  She was promoted HEO in 1988. Her home town was Howth, in the Republic of Ireland, and she was eager to point out places of local interest – which they certainly were – to a group of HMSO visitors, of whom I was one, some 25 years ago.