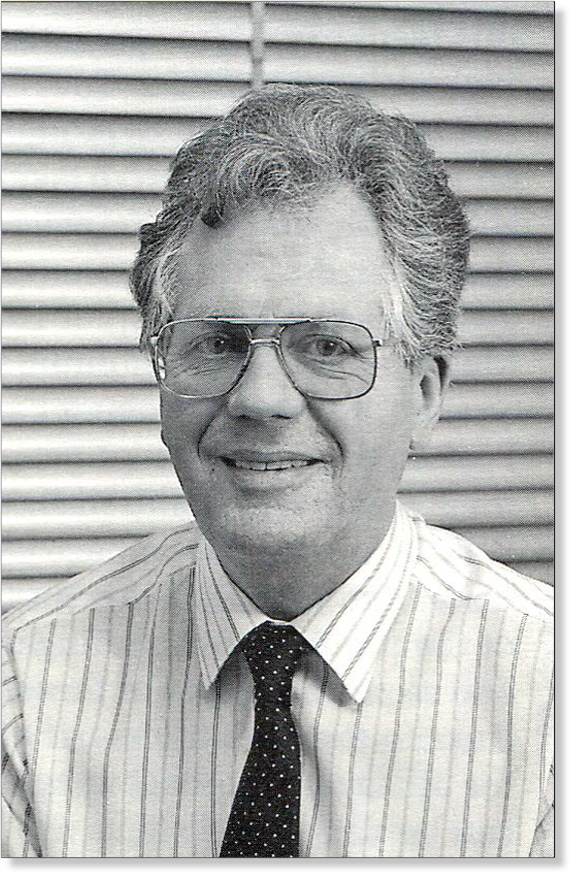 14 Jan

Roy Edward Marchant 1934–2019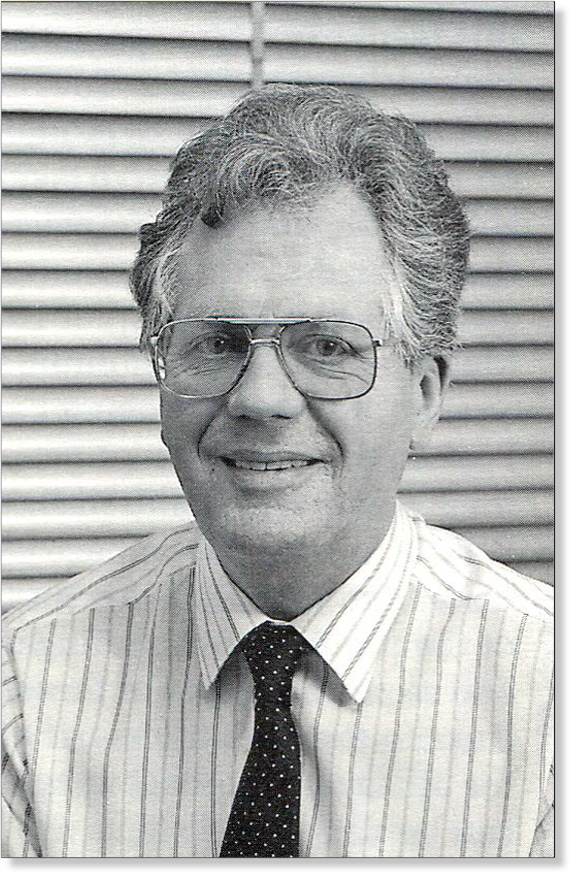 The sad news that Roy died, 'in the good and caring hands of NNUH,' on 19 December 2019 came from his wife Hazel.
Roy joined HMSO Atlantic House as a Printing Officer in November 1965 and moved to Norwich with Print Finance (CEPA) upon dispersal. Following promotion he moved to Tech, becoming involved in the computerisation of the British Pharmacopoeia for which he received a citation for a Design Industry award. He also worked on the HARP computerisation project for Reprographics.
Roy was a sportsman, becoming involved in athletics, table tennis (as John Barker fondly remembers) and other office activities. He was also a leading light among the Print-oriented 'Friday Club' which undertook a wide range of social activities.
Funeral arrangements can be seen here.