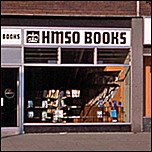 07 Sep

2 September 2020 – HMSO Cardiff

Phill Brooks has unearthed these photos of the Cardiff Bookshop and Llanishen Reprographic Unit from the early 1970s. Has anyone any publishable reminiscences for HMSOldies?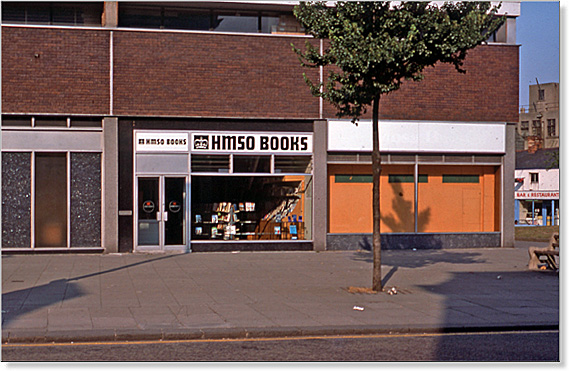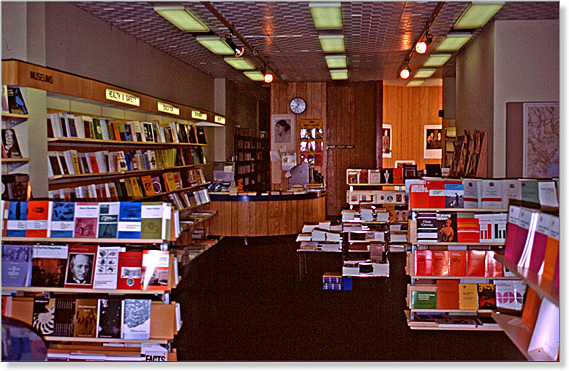 Mike Lynn adds: It would have been the early 1980s that I went to Cardiff (as Director of Publications Distribution) to tell the local Council and the staff that we were closing the bookshop for financial reasons. We also wrote to the local MPs, and got a reply from Jim Callaghan saying that he wasn't surprised as, whenever he went in, he found nobody else there.
Some years later (as DCE) I presided over a reopening, in shared premises in a more central location. The guest of honour was Cliff Morgan, then of the BBC – a lovely fellow.
Hello Mike, Good memory. Your mention of Cliff Morgan rang a bell as regards this 'Progress' article, which appeared in the July 1995 edition. Where did those 25 years go?