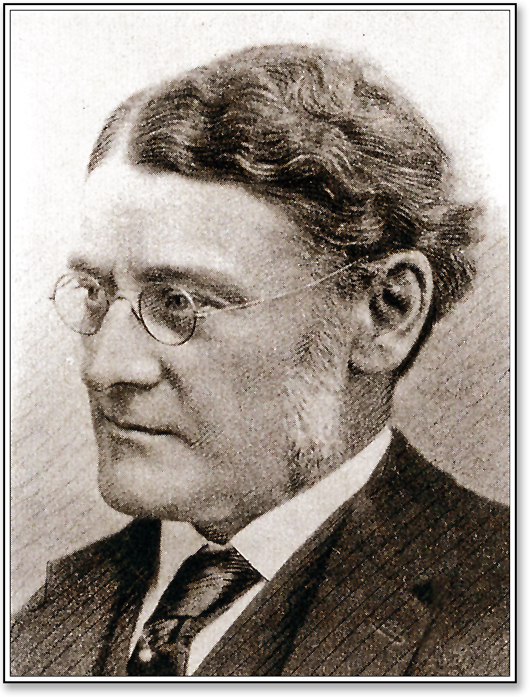 22 Jan

20 January 2021 – From Stuart McLaren

In Tim Riley's memories of Pubns in the early 70s, he asks: 'Do we know who holds the record for longest tenure of the same HMSO post?' Working on the logic that alone among HMSO employees the Controller cannot raise any higher up the greasy pole, I had a look in Barty-King's history of HMSO for who was the longest-serving head honcho. It appears to have been Sir Thomas Digby Pigott CB, Controller 1877–1905, so 27 or 28 years in the same post, which is surely long enough for anyone.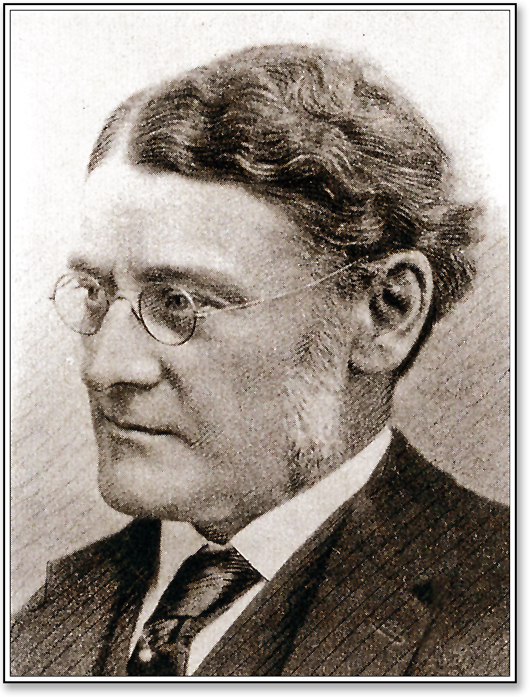 Sir Thomas was at least partially a Norfolk man. His mother was a member of the Upcher family of Sheringham; the lifeboat museum there and the venerable wooden-hulled lifeboat it houses are named after his uncle Henry Ramey Upcher. Besides being a distinguished public servant he was clearly a man of many parts. An obituary in the Yarmouth Independent lists his several achievements including author, ornithologist and lawn bowls player! It also includes an anecdote concerning his controversial appointment as Controller at the personal request of Conservative Prime Minister Benjamin Disraeli. A great deal of parliamentary time and hot air was expended debating whether favouritism had played a part, with the Liberals noting that plain Tom Pigott, as he was then known, whose only previous Civil Service post had been as a Clerk at the War Office, was the son of the Vicar of Hughenden, Disraeli's country seat in Buckinghamshire. Disraeli, was forced to come to the House and make a statement that the vicar had in fact once voted against him in a general election, though the records proving this had been lost (cheers from the Opposition benches) and as far as he knew didn't particularly like him, so favouritism didn't enter into it.
After retirement, Sir Thomas lived in Sheringham. He died in Erpingham in 1927 and was buried in All Saints churchyard, Upper Sheringham, which tempts me to ask if the mortal remains of any other Controllers have been interred in Norfolk?
Best wishes
Stuart McLaren
ex Pubn SIO
My word, quick off the mark there!  I have copied to others including John Eason who may have an insight into whether Norfolk has been the final resting place of choice for any other Controllers.
Best wishes,
Reg