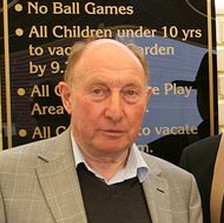 25 Aug

Ernest Herbert Downs 1936–2019

The sad news that Ernie has died, at the Royal British Legion Home at Halsey House, Cromer, on 17 August 2019, came from Pat Tate who has since confirmed his funeral as taking place at 2.45pm on Monday 2 September at St Faith's, Norwich – afterwards at the Royal Norwich Golf Club. Full details here.

Ernie joined HMSO Print on 30 October 1961 and among other posts worked at Gateshead Press, Print Norwich, and PS Norwich. He was promoted Technical Officer in 1967 and SP&GO in 1977.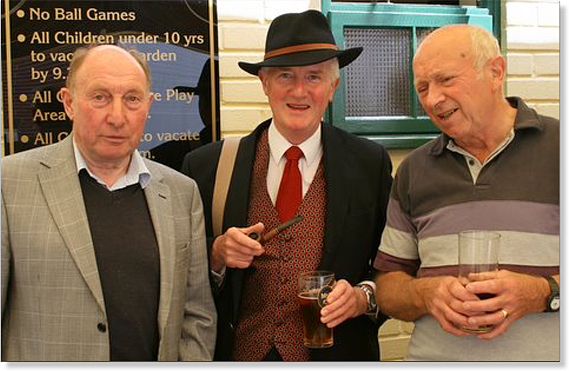 A sociable man, Ernie ((on the left in the photo with Reg Walker and Pat Tate) was a keen golfer, photographer and jazz enthusiast whose presence added to the jollity of any company he joined. His many friends will mourn his passing.