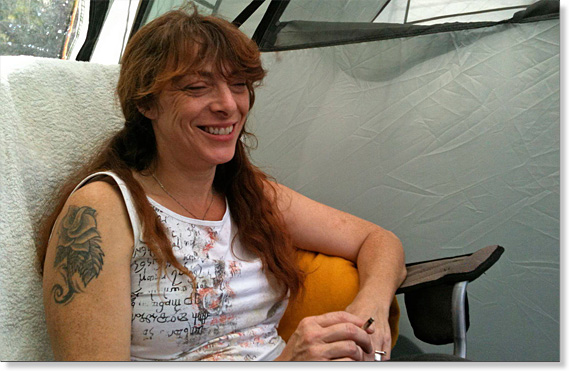 20 Aug

Christine Amanda Stiven 1964–2018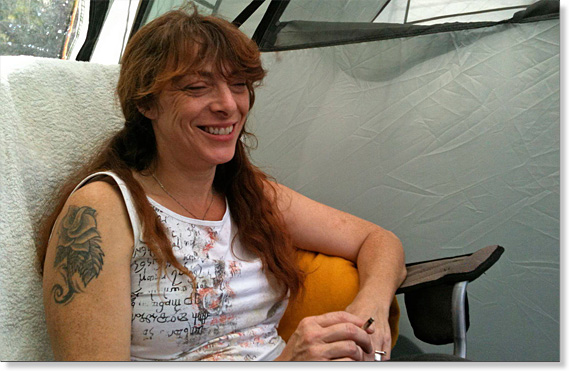 A chance sighting of a Facebook page in August 2019 informed us of the sad news that Chris Stiven had died on 22 January 2018, since confirmed by her daughter Sascha.
Chris attended St Albans School of Art, and following other postings, joined HMSO Supplies Marketing in Norwich in April 1994, where she proved to be a very popular and capable addition to the team, well-liked by customers and staff.
Following Privatisation, Chris formed a company entitled Absolut Marketing, and more recently was Director of Fearless Music.