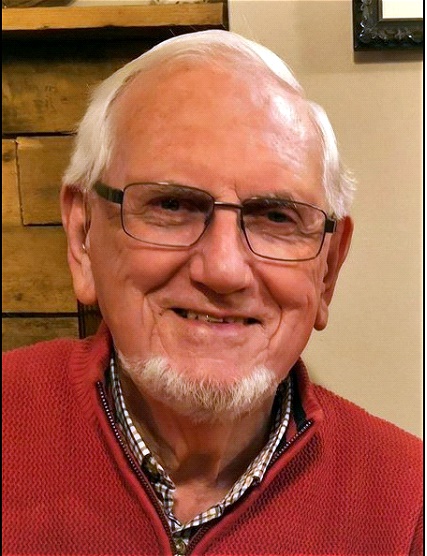 28 Jan

Ivor Derek Annetts 1936-2019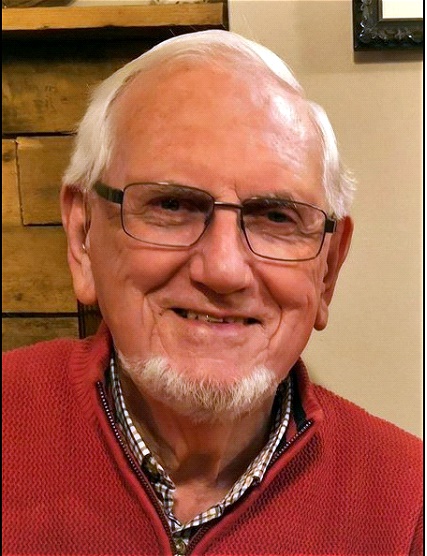 We heard the sad news, via his son Mark, that Ivor died on 28 January 2019. His funeral will take place in Poole, Dorset: arrangements can be found here.
Ivor joined HMSO Norwich(PS Division) in 1977, and retired as Payband 13 in Publications Division.