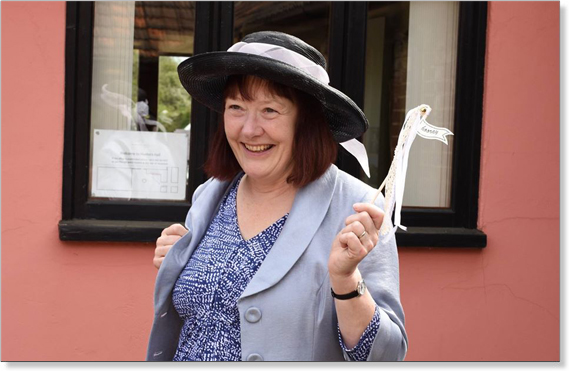 29 Mar

Susan Curran 1952–2020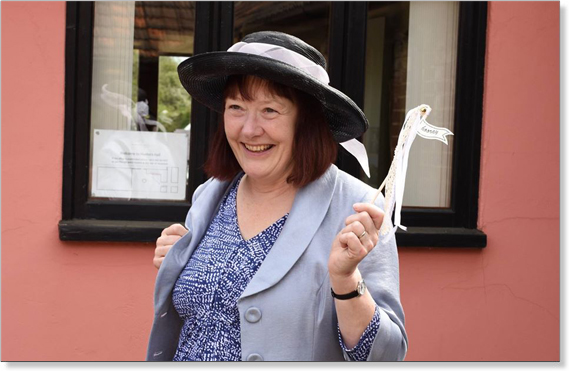 Susan had been unwell for some time, and was in Priscilla Bacon Lodge, Norwich with her husband Paul Simmonds and her two sons when she sadly died on 22 March 2020.
Susan worked in HMSO Publishing 1995-97 before starting her own Publishing Business in Norwich, as mentioned here.
Paul Simmonds adds: I'd like to thank you for informing my old HMSO friends and for the kind messages that resulted. Would you please convey my thanks to everyone.
In full accordance with Susan's wishes, she will be cremated in a simple, eco-friendly manner at a service for immediate family. This will take place next Wednesday.
Also, as Susan wanted, there will a celebration of her life (as soon as world events allow) organised by me and her sons. I will keep you informed of date and venue.
I know that I was married to a very special person and the huge amount of messages and cards expressing love for Susan has been a great help in the last few days.