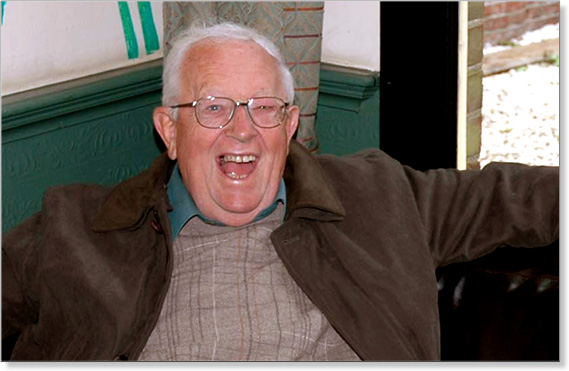 03 Sep

Brian Wilson 1931–2019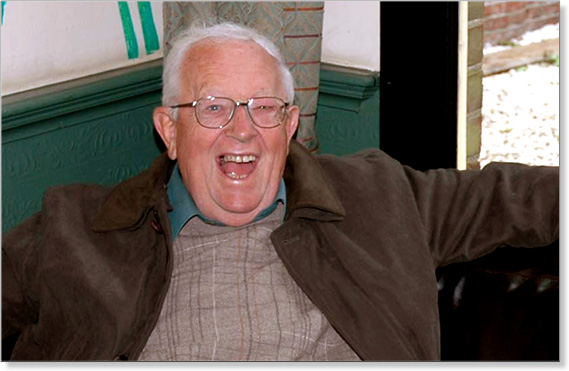 The sad news that Brian died, in August 2019, following a long illness came from Brian Cockram after a casual meeting with relatives of the family.
Brian joined HMSO in 1966 from another Government Department, as EO in Supplies Machinery – S5, working to Margaret Crawley. He moved to Norwich upon dispersal, and retired as a Deputy Director in Supplies Division. He leaves wife Joy, and two sons.