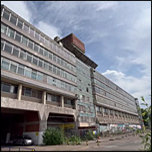 18 Jun

18 June 1922 – Why Norwich's saddest building still makes me smile: Sovereign House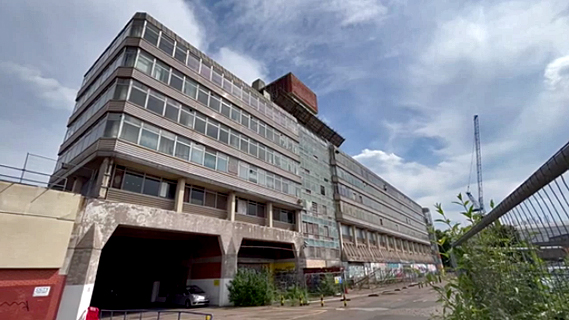 Hi Reg. I believe you might already have seen this YouTube video I've recorded and put on to my channel today. Please feel free to share it on your website.
Many thanks, Ian Bullock.
Hello Ian, Thank you for sending me a link to your comprehensive, well researched and sympathetically produced video which I will watch more thoroughly later today.
Best wishes, Reg.