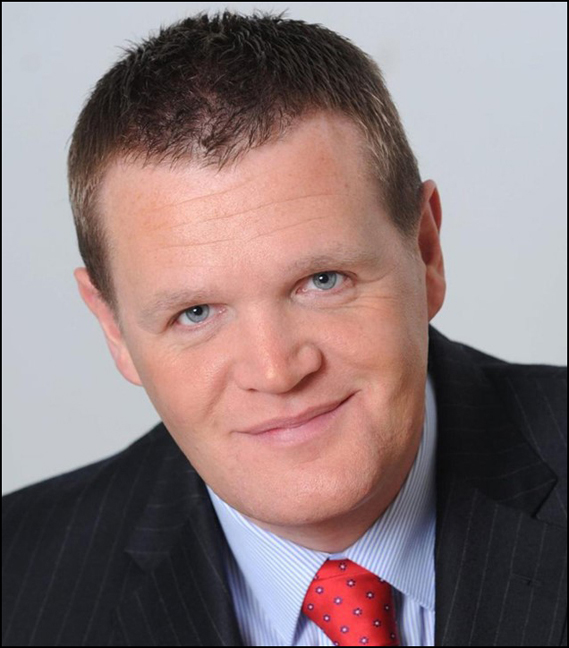 22 Jul

Philip Ashley Murdock 1971–2022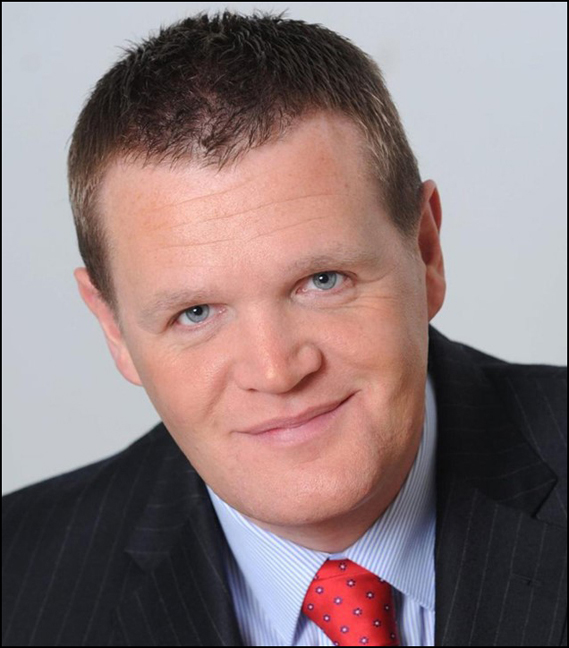 Brian Watt has alerted us to the tragic news that as a result of an aeroplane crash at Newtownards, Philip Murdock has died.
Philip was born on 22 July 1971 and joined HMSO Belfast as PB8 on 2 December 1991. He became Quality Manager, and his wife Esther joined as Account Executive.