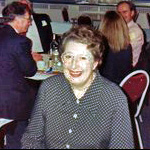 31 Jan

Barbara Anne Robbins 1937–2021

The sad news that Barbara has died, in the James Paget Hospital, on 18 January 2021 came from Dorothy Sellar via Marilyn Nisbet. She had successfully gone through a hip operation following a fall but subsequently contracted pneumonia.

Barbara joined HMSO Norwich in December 1968 and was promoted Personal Secretary in 1977. I knew her mainly when she worked to Jim McDonald in the mid-1990s when she was involved with the numerous meetings and correspondence regarding Privatisation. She was always approachable, helpful, calm and efficient.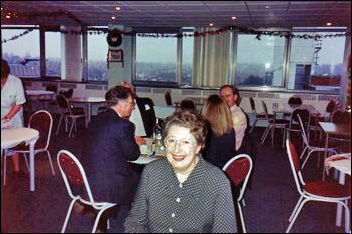 The photograph shows her during a rare break in the Sovereign House canteen.