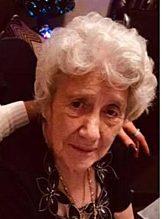 03 May

Mary Elizabeth Fitzpatrick 1931–2021

The sad news that Maura has died, in Northern Ireland, was received via Margaret McCullough on 3 May.

Maura joined HMSO Belfast on 1 January 1966, and worked in the office as AO until retirement. She was well known and appreciated among HMSO staff and customers, not only locally but in London, Norwich and elsewhere.

These photos came from Maura's niece's Facebook page.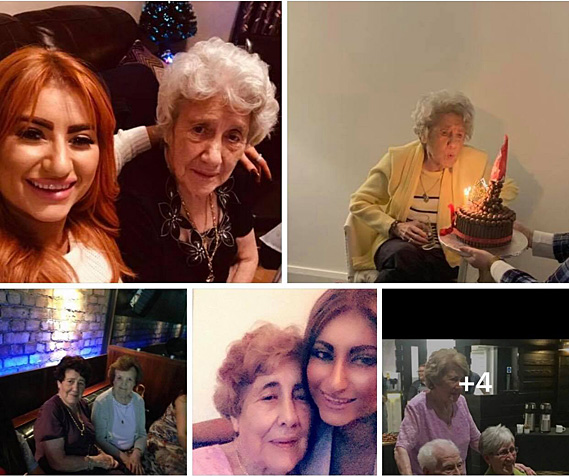 John Straghan adds: I'm so sorry to hear this sad news about Maura. I worked beside Maura in Belfast for over 20 years and she was a great character. I have so many memories of Maura. She was a great trade unionist who many came to for help and advice.
Another ex colleague gone.
John.